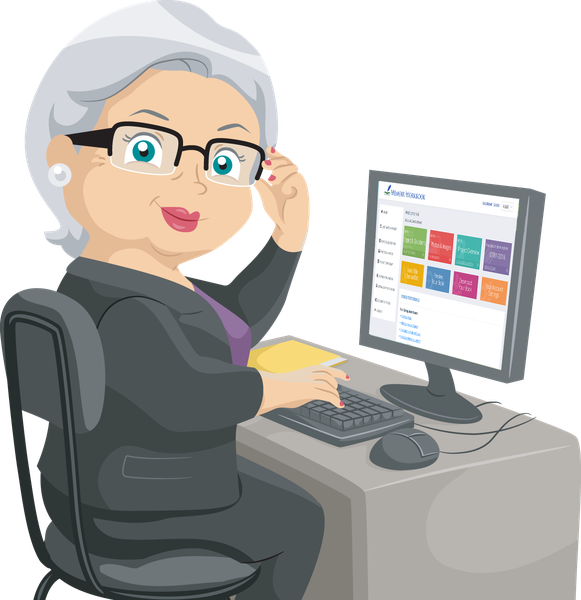 Welcome to Your One-Month Memoir Writing Software Trial!

If you like to jump right in and explore, feel free to click the Create Your Account button below. Remember, we don't require a credit card or cancellation. This is truly a free trial. Please enter a valid email address when you register so we can send your Welcome Kit and offer you a discount code before your trial expires.

If you want to learn more about how to use the software, please watch the 7-minute "Create an Account and Get Started" Video Below.

After you have watched the video, click the "Create Your Account" button below the video to try the software for a full month with no strings attached.

Be sure to check your email for your Welcome Kit!